There is so much to do at the U.S. National Whitewater Center. When you offer so much it's often difficult to organize so much into a simple way of navigating through the site for the visitor.
Interestingly, everything thing they offer can conveniently fit into 3 types of interaction, "Play, Relax, or Learn".
You can Play at the Center on any of their numerous activities or race events.
You can Relax by the river listening to music and enjoying your favorite pint of your choice.
You can Learn by enrolling in their Team Development courses, bike clinics, or the very popular kid's summer camps.
The site also incorporates an ecommerce solution that allows visitors to buy passes online, send family members the gift of access, and secure their spot in a competition of their choice.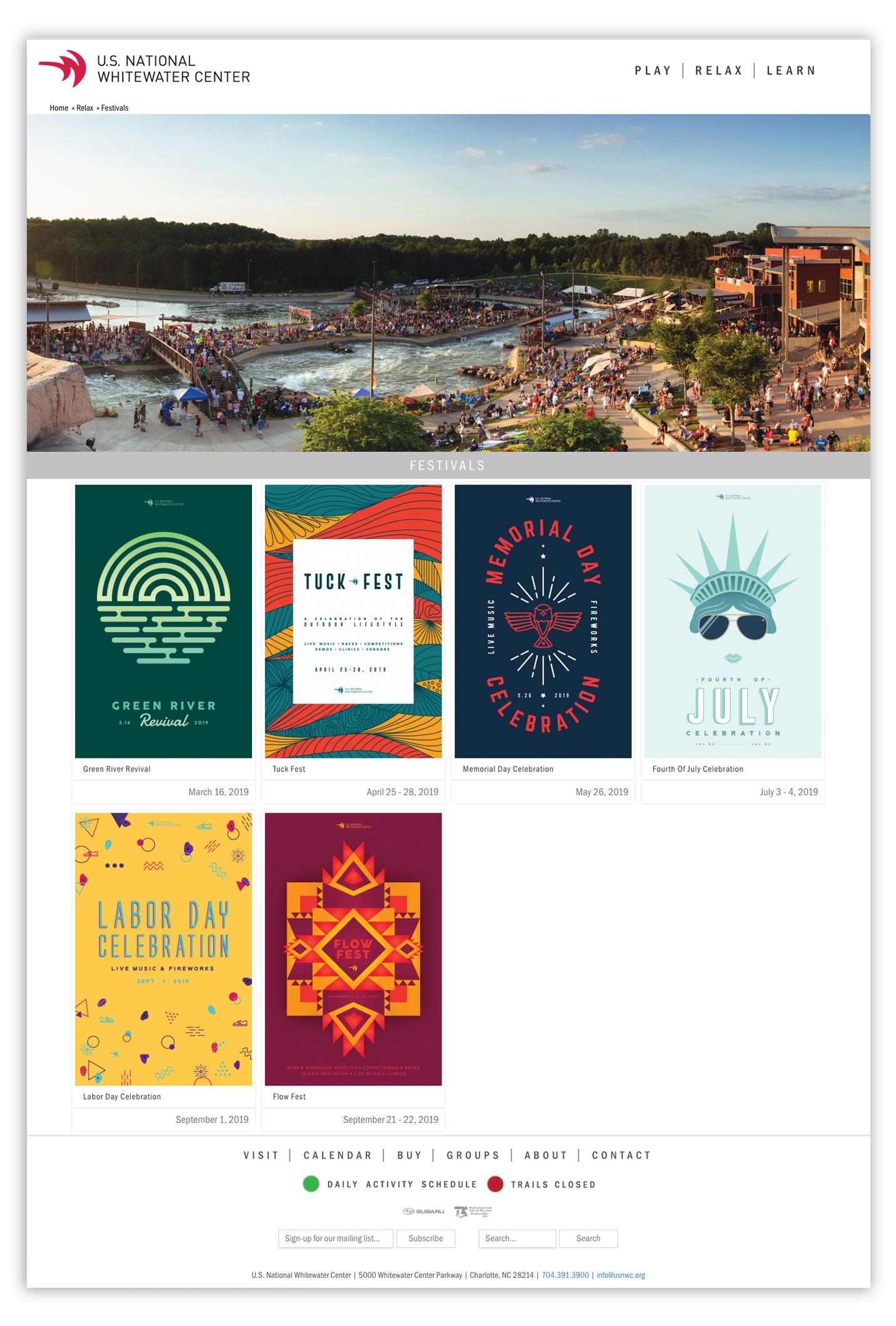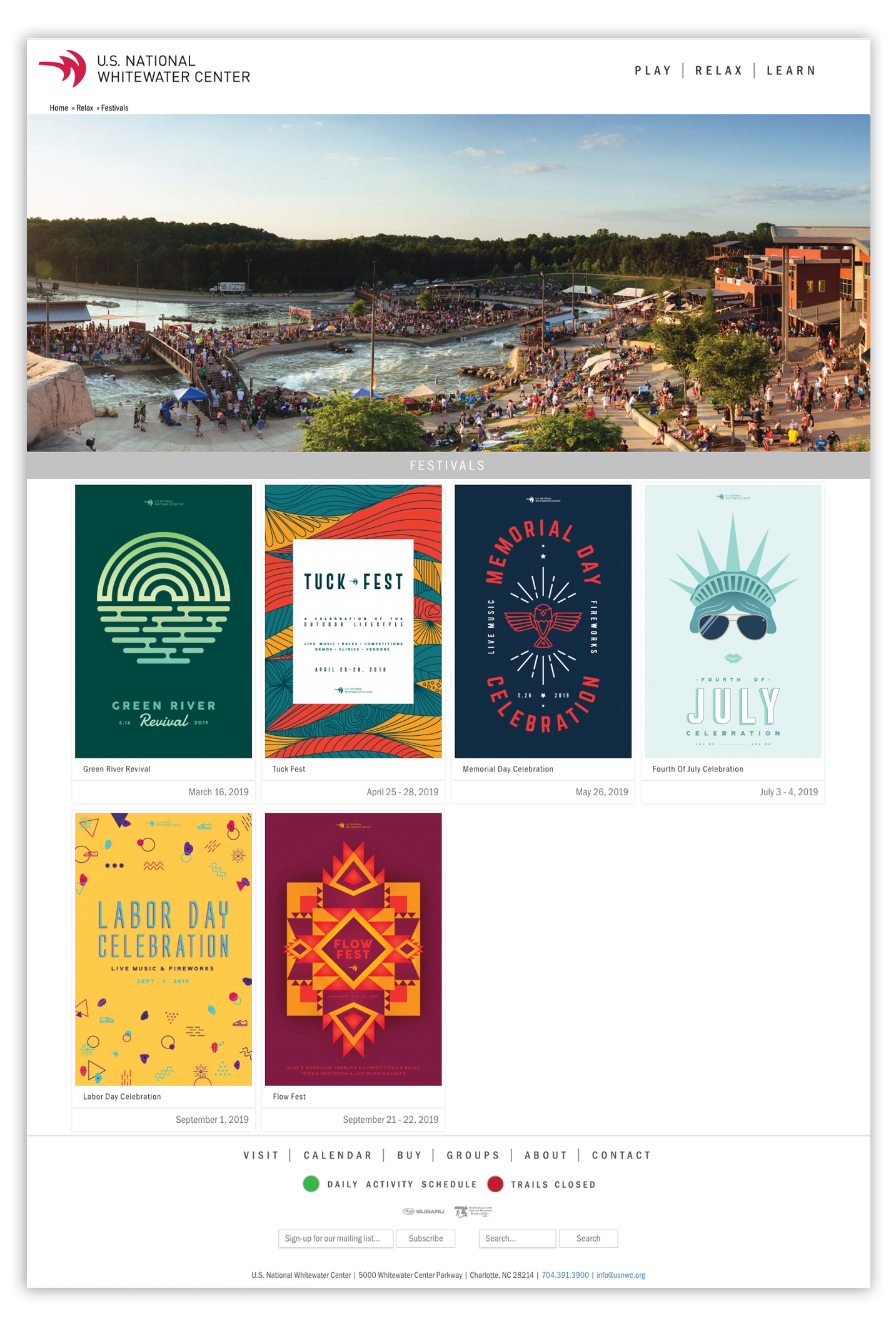 Ready to start your project?
Download Our Free Guide - "Content That Connects"
A fresh look at content should be the starting point for anyone beginning a website project - whether it be a website refresh or a new site.
Download "Content That Connects," and you'll receive a full guide to getting started with your website project by looking at your content. You'll learn how to talk about your business, your services, and your value. All of this will help you think through the strategy behind your website.