About Us
We're more than just web experts—
we're how business grows.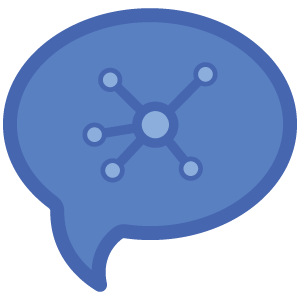 We meet you where you are
Talk with us about your goals - for your website and for your business. Bring us your challenges, your pain points, the things you wish your website could do for you. We're passionate about what technology can do for business, and we love offering solutions to our clients.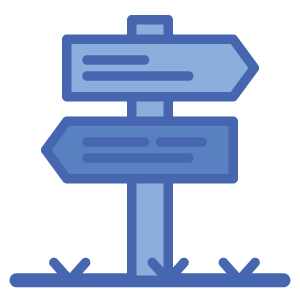 We guide you through our process
Like many of our clients you may be thinking, "I know where I want to go, but I'm not sure how to get there." We bring clarity to projects that can seem unclear at the outset. We lay out a plan with the right combination of tools. Then, we lead you through our process from start to finish. Your project manager guides you every step of the way.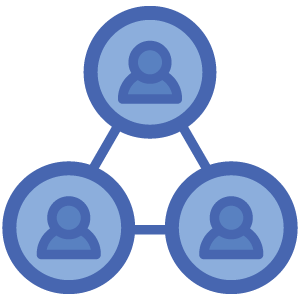 We commit to your success
We want to build a website that you're proud of and that helps your company grow. To get there, we promote a collaborative environment where we are all partnered for success. We work hard to make sure that your experience working with us and your website are both top notch.