One of the most exciting things we're seeing as we enter a post-pandemic era is the number of people who are starting their own businesses.  Our client, Lindsey, is one of these people.  After working for years as a food safety professional, she's starting her own company.
It's always exciting for us to create branding for a new company.  We get to start with a fresh palate and fully embrace and interpret our client's vision.  We kick off the project with a design meeting where we discuss colors, fonts, and inspiration pieces, and then our designer works his magic.
Lindsey's logo reflects her personal style and vision for her company.  She wanted a fresh, timeless look that's not too corporate and a little fun!  Her family name, Bowen, is prominent and in a scrolling font as she requested.  The green in the logo is a perfect nod to the "healthy" and "clean" that a food safety company helps ensure.
It's a privilege to work with Lindsey, and we look forward to providing more digital solutions for her as she brings her company online.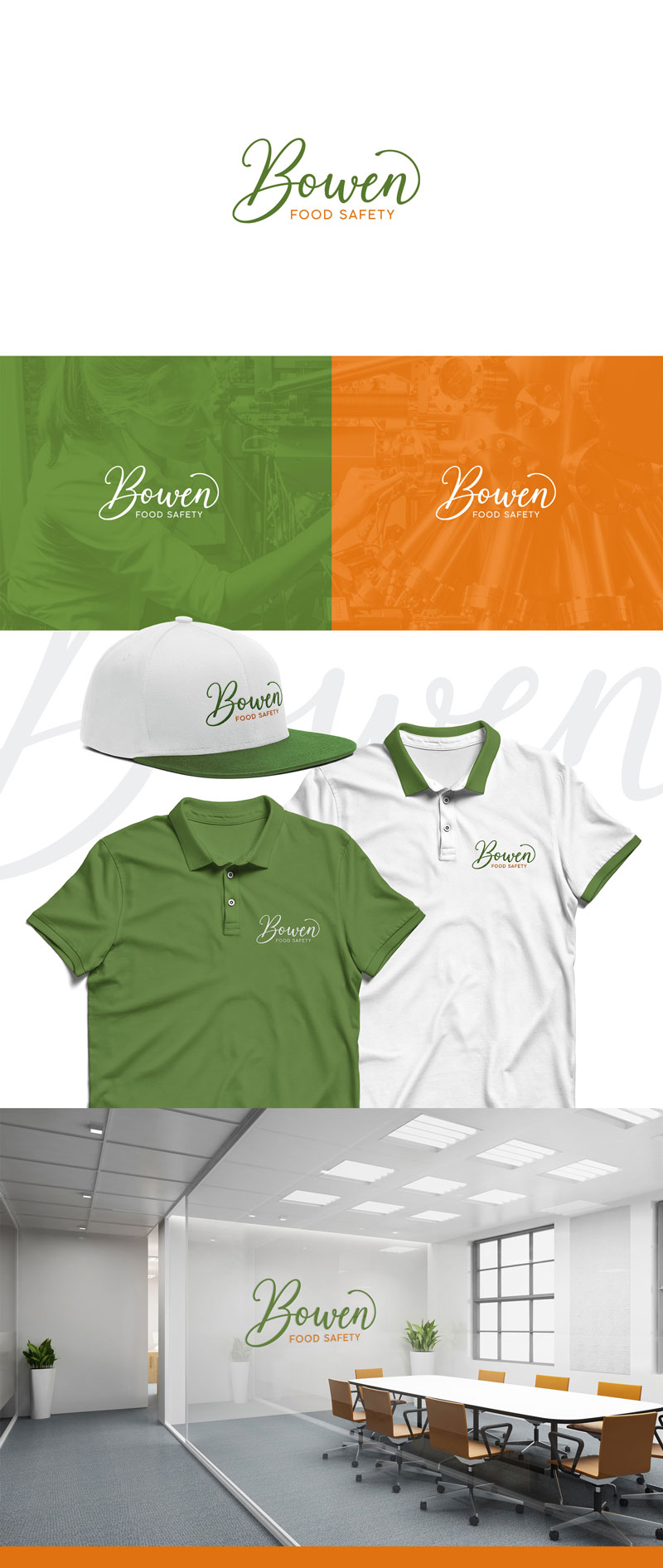 Ready to start your project?
Download Our Free Guide - "Content That Connects"
A fresh look at content should be the starting point for anyone beginning a website project - whether it be a website refresh or a new site.
Download "Content That Connects," and you'll receive a full guide to getting started with your website project by looking at your content. You'll learn how to talk about your business, your services, and your value. All of this will help you think through the strategy behind your website.