Tuckfest is a multi-day festival hosted by the U.S. National Whitewater Center.  The featured events include outdoor activities, sports competitions, music, and exhibitions.  Coordinating these events in a user friendly manner on the website is a giant undertaking.  Because of our longstanding relationship with the Center, we understand the challenges and have been able to offer many solutions to the WWC team.
It is important that visitors are able to quickly sort through all of the events so that they can best plan their trip.  Some visitors may want information on a particular outdoor activity, and they want to plan a visit around these events.  Or, a visitor may want to see all events listed on a particular day and choose from this list.  We know visitors approach the information in many different ways, so we provide several ways to sort the information in order to facilitate a great experience for everyone.
Every year a new theme and design is developed for Tuckfest.  We work with the marketing team at the Center and change the website each year to match the new theme.  Further, we collaborate with the Center on functionality, structure, and user experience and make necessary updates.
2018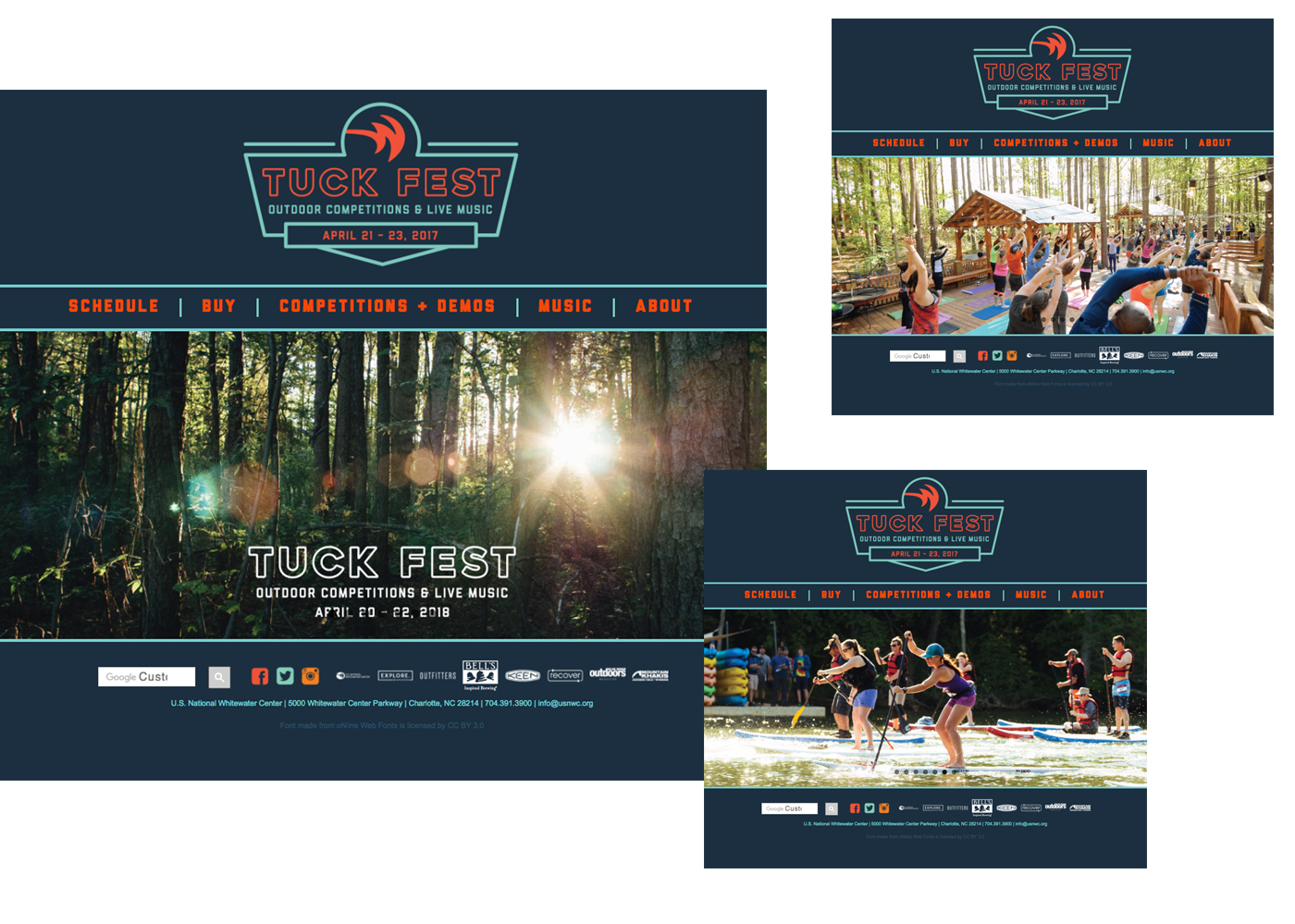 2019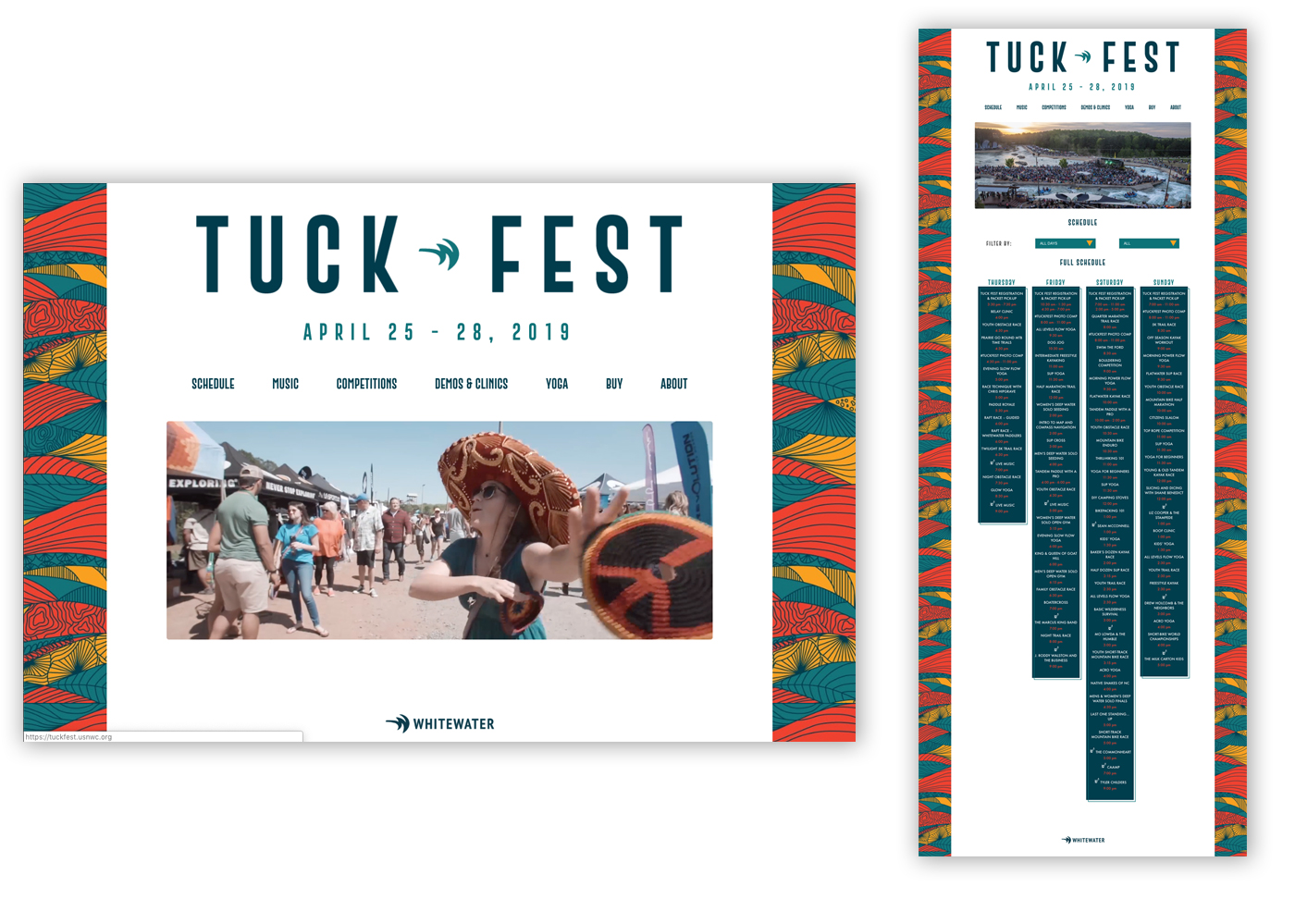 Ready to start your project?
Download Our Free Guide - "Content That Connects"
A fresh look at content should be the starting point for anyone beginning a website project - whether it be a website refresh or a new site.
Download "Content That Connects," and you'll receive a full guide to getting started with your website project by looking at your content. You'll learn how to talk about your business, your services, and your value. All of this will help you think through the strategy behind your website.